Early to Bed, Early to Rise, Work Like Hell and Advertise!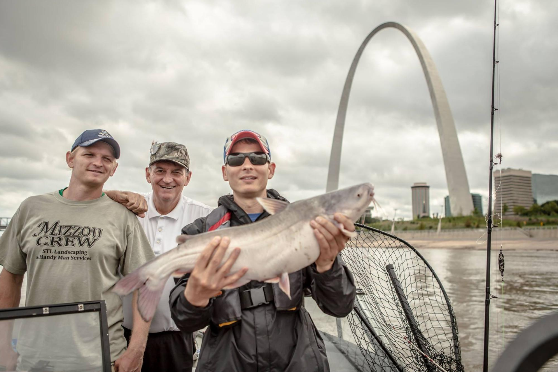 Who uses coupons these days you may ask? Plenty of people! More specifically, plenty of people that have spendable income look for and use our cell phone coupons and special offers. YOU are a perfect prospect to become a new customer for any of our network businesses!
What is a cell coupon? We call them cell phone coupons because they are designed to be used right off your cell phone. You can also call them "digital deals" or anything you want to call them as long as you "call them up" online!

Our company was "Made in America" with our world headquarters in St Louis, MO. Other than being in St Louis, MO, we currently have cell phone coupons available to use in 6 major markets. In Missouri, please see our CoMo Cell Coupons in Columbia, MO and our Mo State Cell Coupons in Springfield, MO.
In each city, we look for quality businesses that need new customers! We then create an ad campaign online with a new customer coupon or special offer. We then look for local residents to promote to as they discover our free to use specials. It's an evolving process and we are loving every minute!!

Catching new customers for clients since 1972!